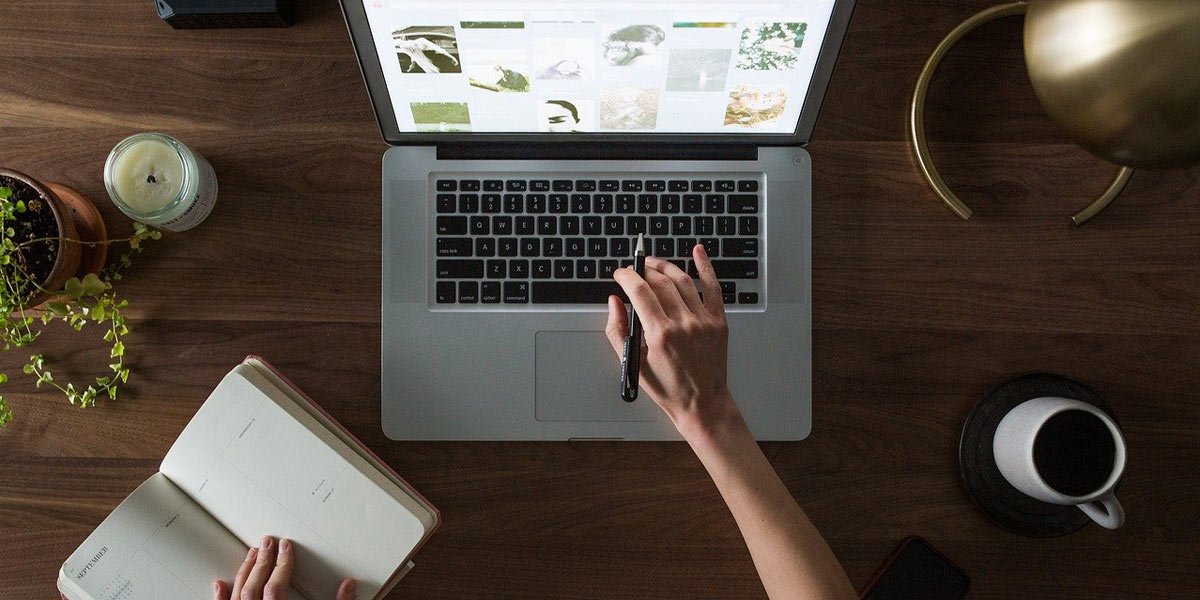 Annual Credit Report
Get a free credit report every year.
Health Care
Health Insurance Marketplace
AR Bookfinder
Renaissance Home Connect
Find your next Accelerated Reading book!
GCF Learn Free
Work, Career, Technology, Reading and Math – a wide range of tutorials to get you up to speed.
Khan Academy
Free learning platform online. You can learn anything!
Instructables
Make Something – all the step-by-step instructions you need.
Canva.com
Not a graphic artist? Not a problem. Sign up for Canva and get tutorials and resources to make you look like a pro.
Job Scout
Free, Online learning platform that will teach you the basic Internet skills you need to find a job.
Duolingo
Learn a language for free.
Ed X
Online learning from universities.
Ted Talks
Engaging speakers on all kinds of new ideas and topics.