Got a question?
Text us at: 918-217-4766!
We now have 2-way texting at the library. You can also use Gabbie to renew books by texting "Renew Due" or "Renew All". Or if you just want to know what books you have out, text "Summary". Just be sure to use the cell phone that is connected to your account!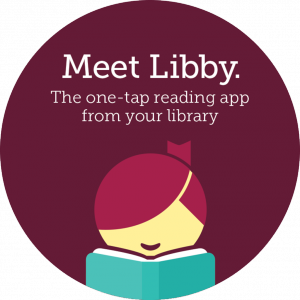 This will make your life easier! For eBooks and more on your favorite devices: Get the app from Overdrive.