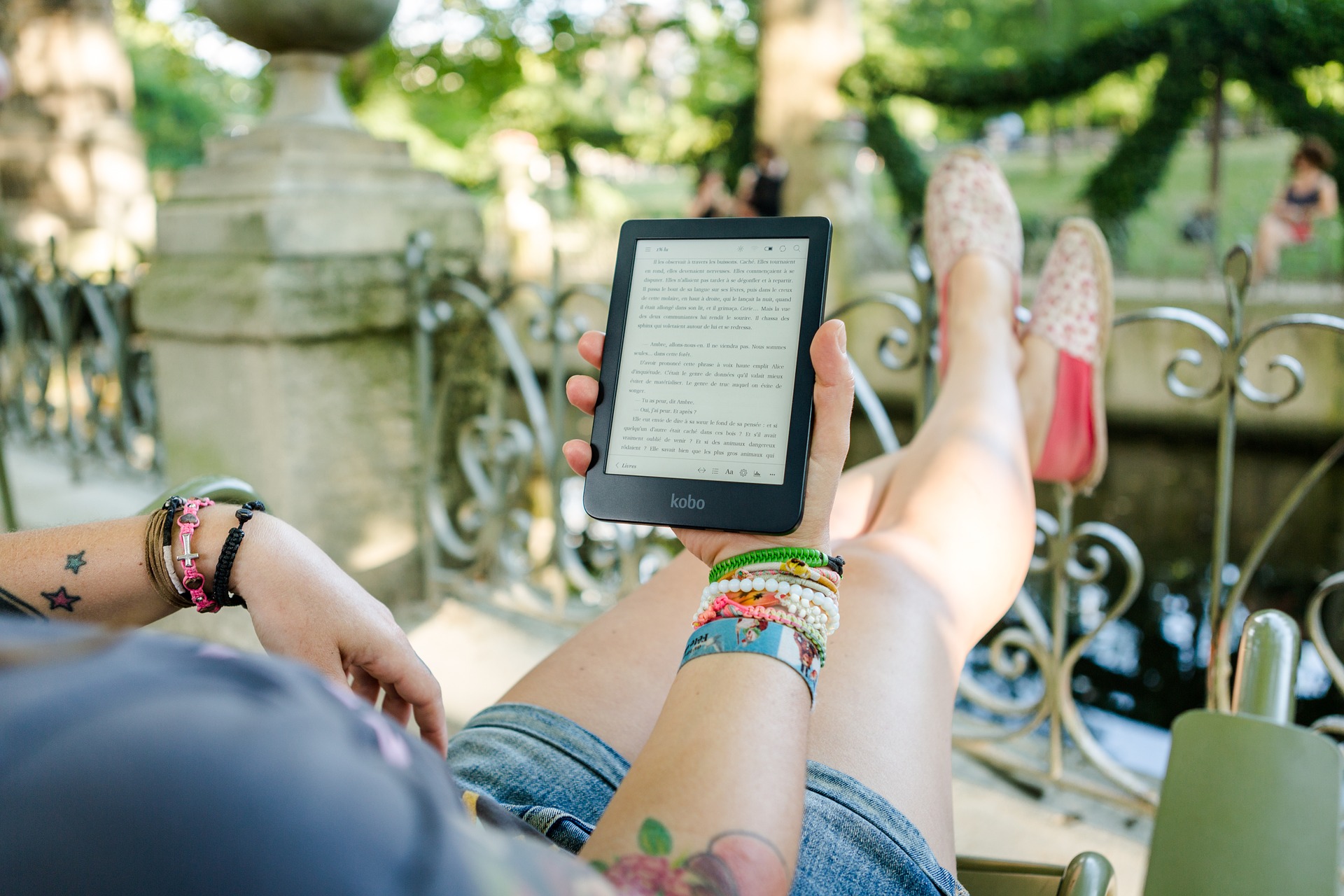 Read To Somebunny!
Fridays at 10:30 - 11:30.
*Bunnies will return soon!
Call the library to make an appointment or for more information.
918-358-2676
Yes, we are having the Summer Reading Program this summer! Come in now to get your reading log and start reading. Schedule of Events June 16: 1:00 – 4:30 Come and Go Craft Day June 23: 1:00 – 4:30 Come...