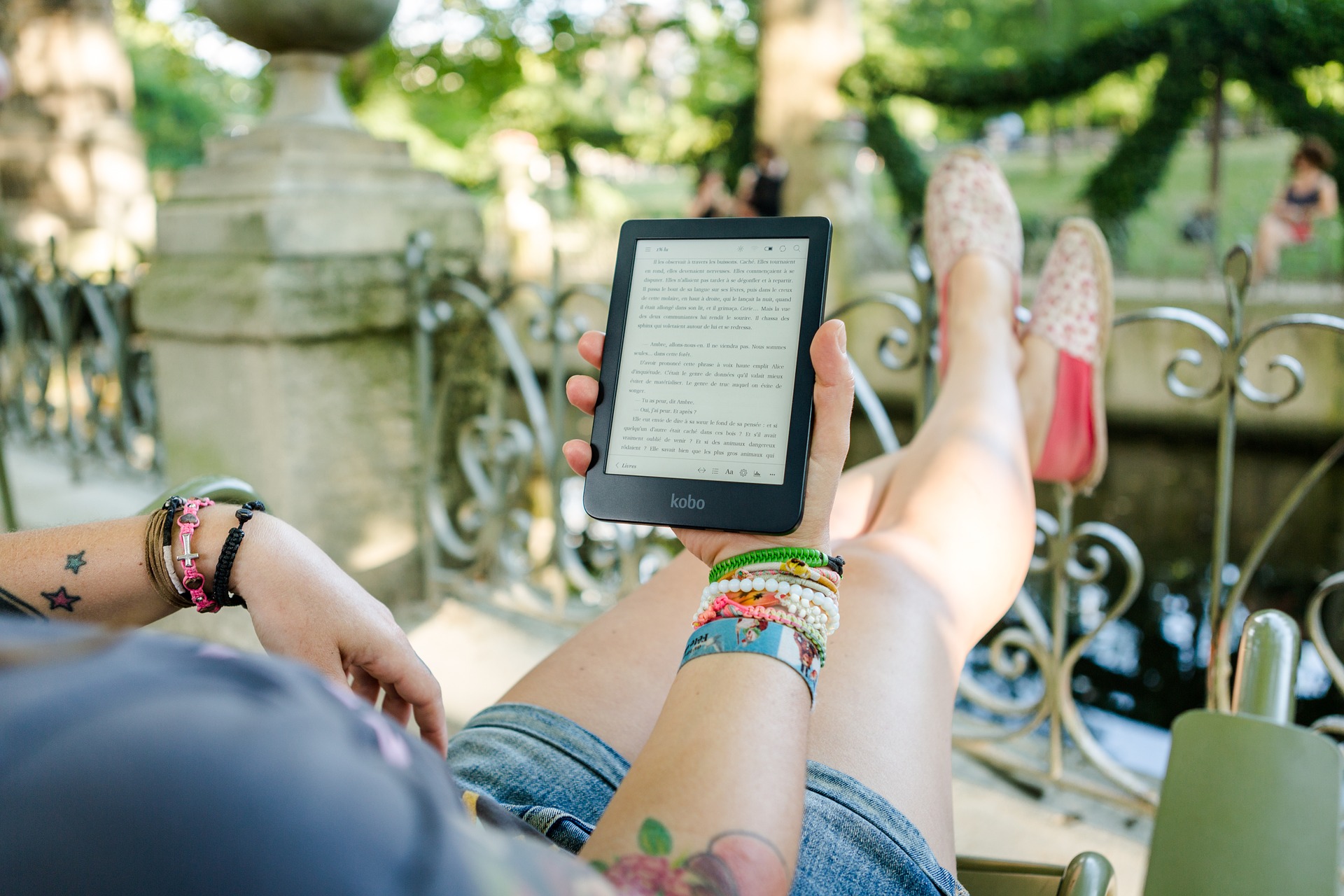 Read To Somebunny!
Fridays at 10:30 - 11:30.
*Bunnies will return soon!
Call the library to make an appointment or for more information.
918-358-2676
Do you like surprises?  Then come take a chance at the library!  Just select one of the wrapped books from the Blind Date With A Book table and check it out.  You never know what adventure you'll find inside…. Check out...
Do you wish you could take better pictures?  Have you lost your camera in the back of the closet because you can't figure out how to use it?  Well, dig it out because we have just the class for you!...